EYBC COVID-19 VACCINATION POLICY – September 2021

Dear EYBC Family & Friends,

The East York Basketball Club strives to give its players, coaches, and volunteers the best possible experience through participation and growth in basketball. Part of this commitment includes health and safety for all. As we are continuing to prepare for both the 2021-2022 House League and Rep basketball seasons, the Board of EYBC has approved a Covid-19 Vaccination Policy.

The Policy is available at this Link.
HOUSE LEAGUE BASKETBALL
"
East York Basketball is excited to announced that Online Pre-Registration for our 16th annual Fall/Winter House League season is now
open!
.
What is pre-registration?
Effectively pre-registration secures your young athlete(s) a spot on the waiting list for their respective House League session.
Successful pre-registration does not however guarantee a spot in the upcoming House League season
. EYBC will pull from each list (based on the order in which families pre-registered), to fill the various sessions, once program details are finalized. Program fees will not be collected during this pre-registration process.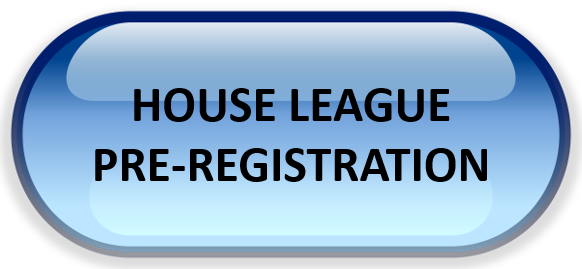 REP BASKETBALL
"
Club-wide tryouts for the upcoming 2021/2022 East York Eagles Rep Basketball Season were be held at HoopDome on Saturday, August 28th and Sunday, August 29th. Please contact the head coach of each Rep team directly to see if they have finalized their rosters or if they are still accepting athletes for evaluation purposes.
CALL FOR VOLUNTEERS
"
Interested in Volunteering for the upcoming 2021/2022 season? EYBC is looking for House League Session Assistants, Rep Coaches, and High School Students looking to complete their Community Hours. Please complete the online
Volunteer Registration Form
– for both returning and new volunteers.

East York Basketball has been a great experience for me and my family. My son and daughter both play in different sessions and the coaches really take their time to make sure everyone is involved, having fun and learning
My son was introduced to basketball last year by East York and now he can't get enough! He participates in the houseleague and is playing on a rep team as well.